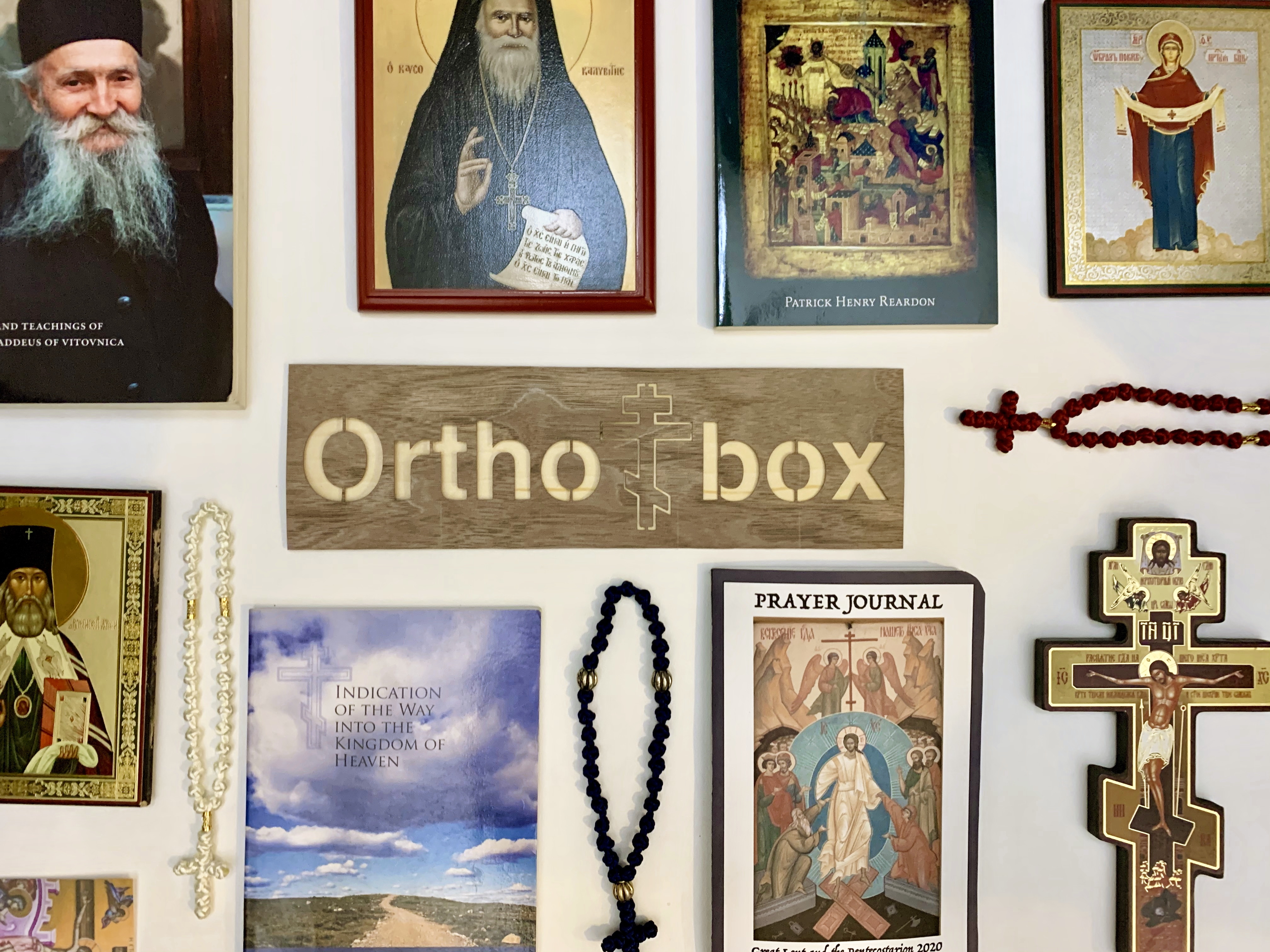 We make it easy to learn about Orthodoxy.
In order to bring you the most engaging, inspiring, and affordable selection of Orthodox products to help you prayerfully engage with the seasons on the Church calendar.
You're in control with quarterly and monthly options – cancel any time, return any book you already own for a different one. Boxes cost around $20 a month, but are worth more. 
Quarterly boxes are delivered just before Lent, Pentecost, Dormition, and Nativity. The book club arrives at the end of each month. For any Orthobox, send back books that you already own, and we will replace with different.
If you need help with anything, we respond quickly and personally. You can call or text us at 1-833-LITURGY, and our founder will respond personally ASAP.