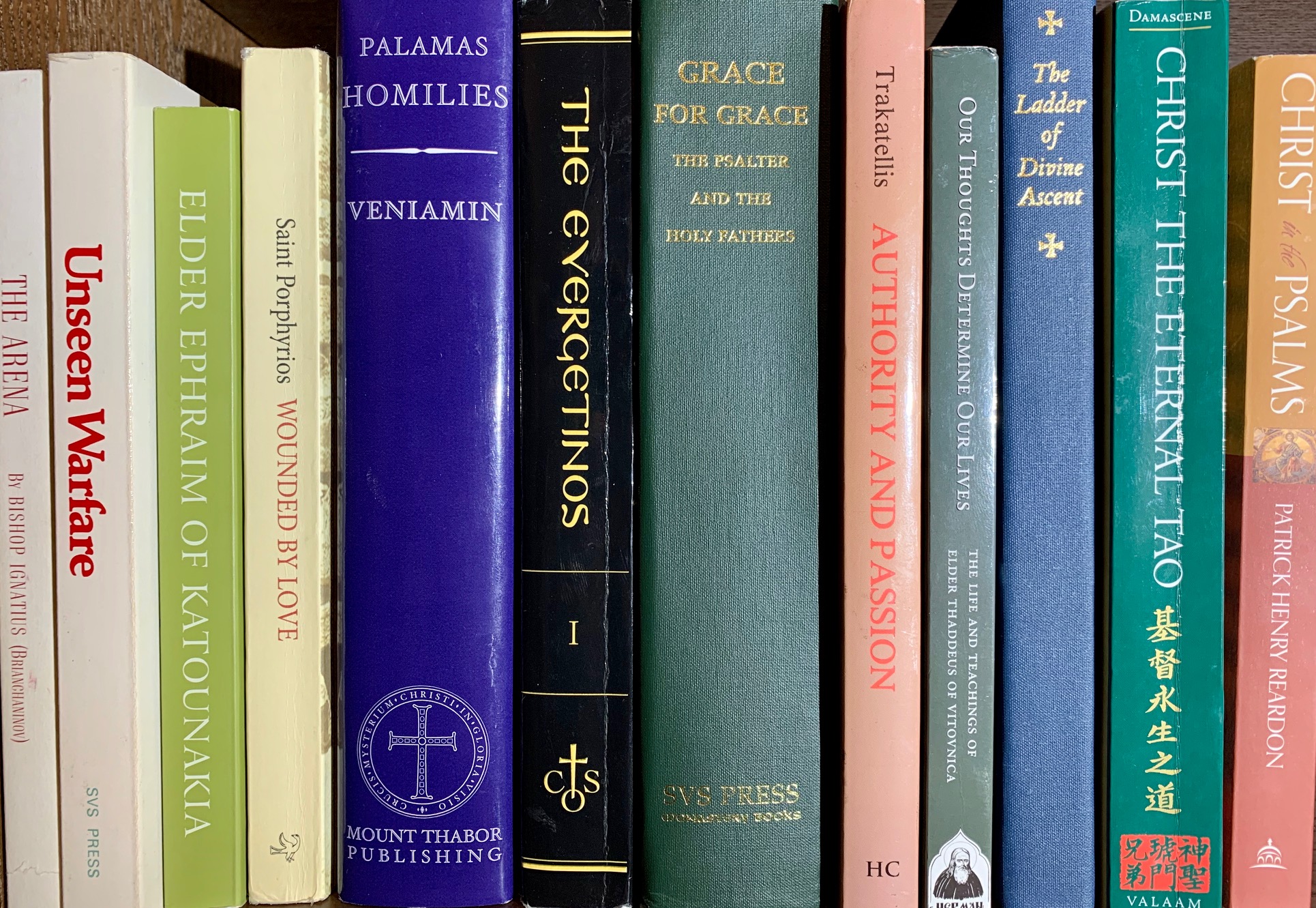 We love the Orthodox Church. A few years ago, well actually about 11 years ago, our founder was adrift in a vast spiritual sea when he discovered Orthodoxy. At first strange, even otherworldly, he came to see that the beauty of the Orthodox Church was without equal. 
As Saint Prince Vladimir was told by his envoys upon return from Constantinople, "We knew not whether we were in heaven or on earth."
Well that's how we feel about Orthodoxy, too. It's what allows us, mere human beings, to ascend to something far greater. To be a better version of ourselves. To become, in fact, what we were made to be all along.
Our sincere prayer is that Orthobox exposes a wider audience, in a fun and affordable way, to the wonderful educational and catechetical materials available in the Church, while helping to spread the word to new Christians and Orthodox inquirers, also.
Answers to the most frequently asked questions.
Shipping is $11.95 in the United States and $19.95 internationally.
We may occasionally have an international customer who requires a different shipping arrangement, and we will reach out to you if that's the case.
We want you to have a great experience and tell everyone you know about Orthobox. If you already own the book(s) that we send you in any Orthobox or Book Club subscription, and you would rather get a different one than giving it to someone else, you may send it back to us and we'll replace it at no cost with you something you don't have. We'll also refund any Orthobox that you're not completely satisfied with, just send it back. Please keep in mind that buyer will pay return shipping for any refunds.
A subscription can be cancelled before the next billing cycle if there is no commitment or term.
Are you affiliated with the Orthodox Church?
No, we are not affiliated with an Orthodox Church, other than that we are run by chrismated Antiochian Orthodox Christians.
Will you ever do a monthly subscription?
Maybe, but quarterly is a natural fit for the church year and allows us to offer the greatest value at this time.
Of course! Call 1-833-LITURGY
Answers to a few frequently asked questions.